Our support work
We assist you in your online venture by giving you the freedom of choice in managing your business.
Leave us a message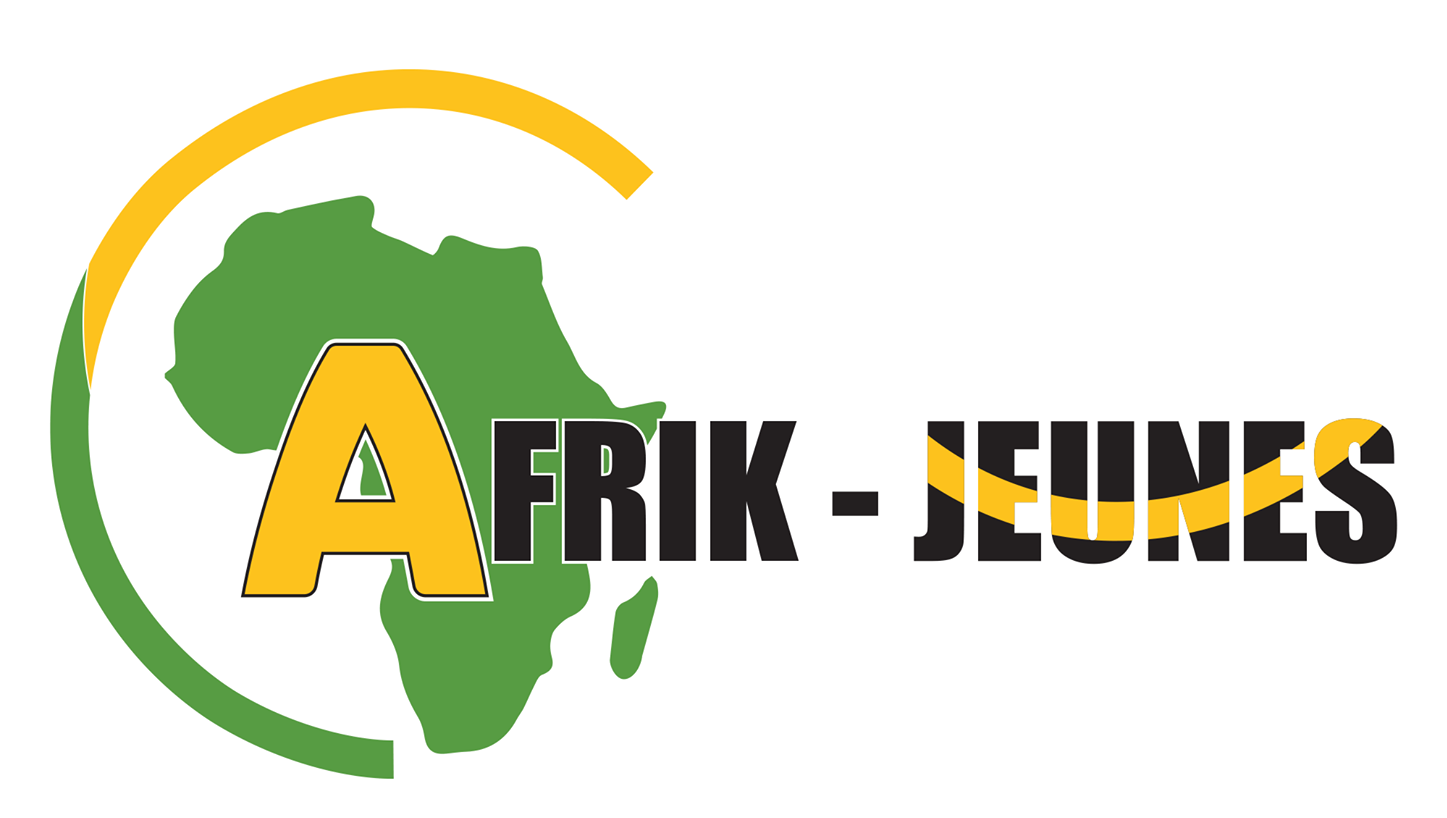 An online newspaper dedicated to news, national and international youth entrepreneurship. To remain in permanent contact with the youth in Cameroon and the Diaspora and to communicate on their various actions for the construction of the nation. Just visit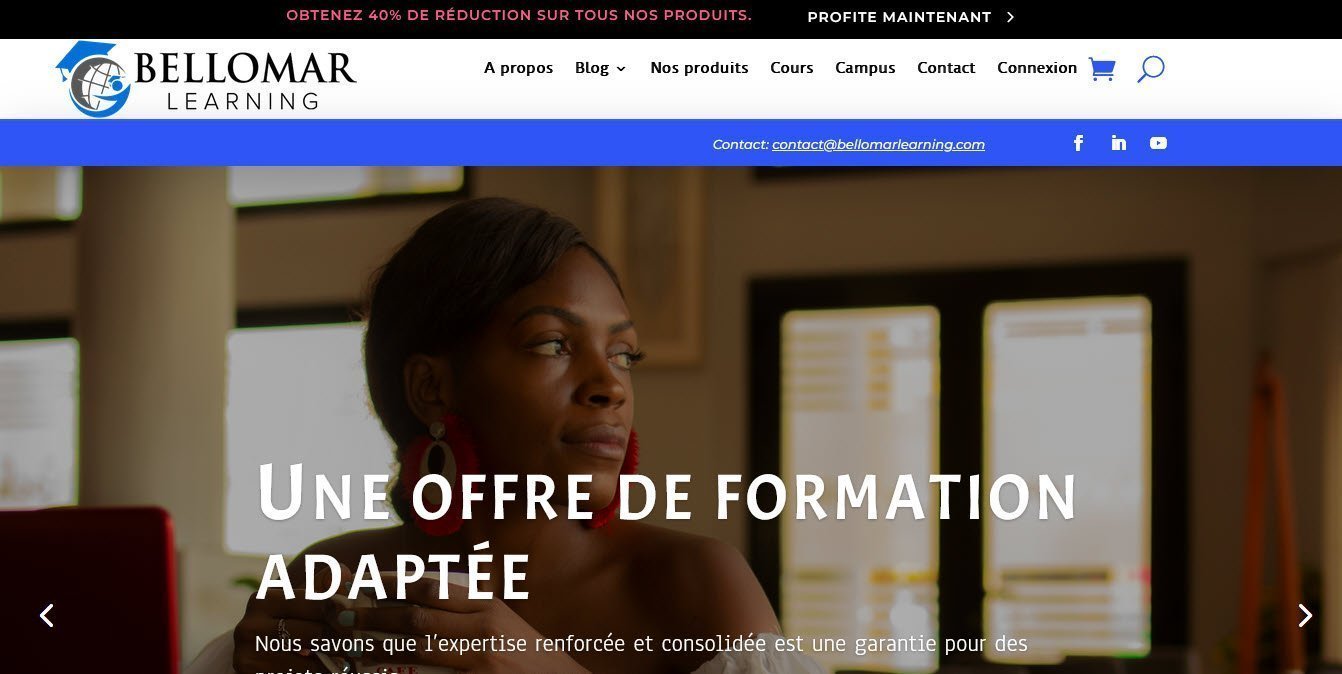 A platform for MOOCs (Massive Open Online Courses) and SPOCs (Small Group Online Courses) that are professional leaders in the promotion of technological entrepreneurship and sustainable development in Africa and the world
African company working with international standards, CIBLE ETUDES & CONSEIL is an innovative and client-oriented company that delivers high value-added research and consulting solutions in Cameroon and French-speaking sub-Saharan Africa.
It is a market platform that promotes African products. It is based in Congo Brazaville and is active in the sub-region. It is a space where all producers of African products express themselves. Take a look around.
Consulting firm and Incubator based in Congo Brazaville. It accompanies young project holders and especially women. With her experience, she is a focal point for women's entrepreneurship in Congo Brazzaville
It is an American company that operates in dropshipping. It also offers international payment services and consulting.

Young specialist in agricultural plants and seeds, he reveals the secrets of agriculture and how to take full advantage of it to feed oneself well. It also gives us to understand how much the plants and seeds are in the heart of the agriculture by revealing the importance of choosing well its plants and seeds for a good agricultural profitability. For all your needs, he is undoubtedly the ideal person to consult before making your choices.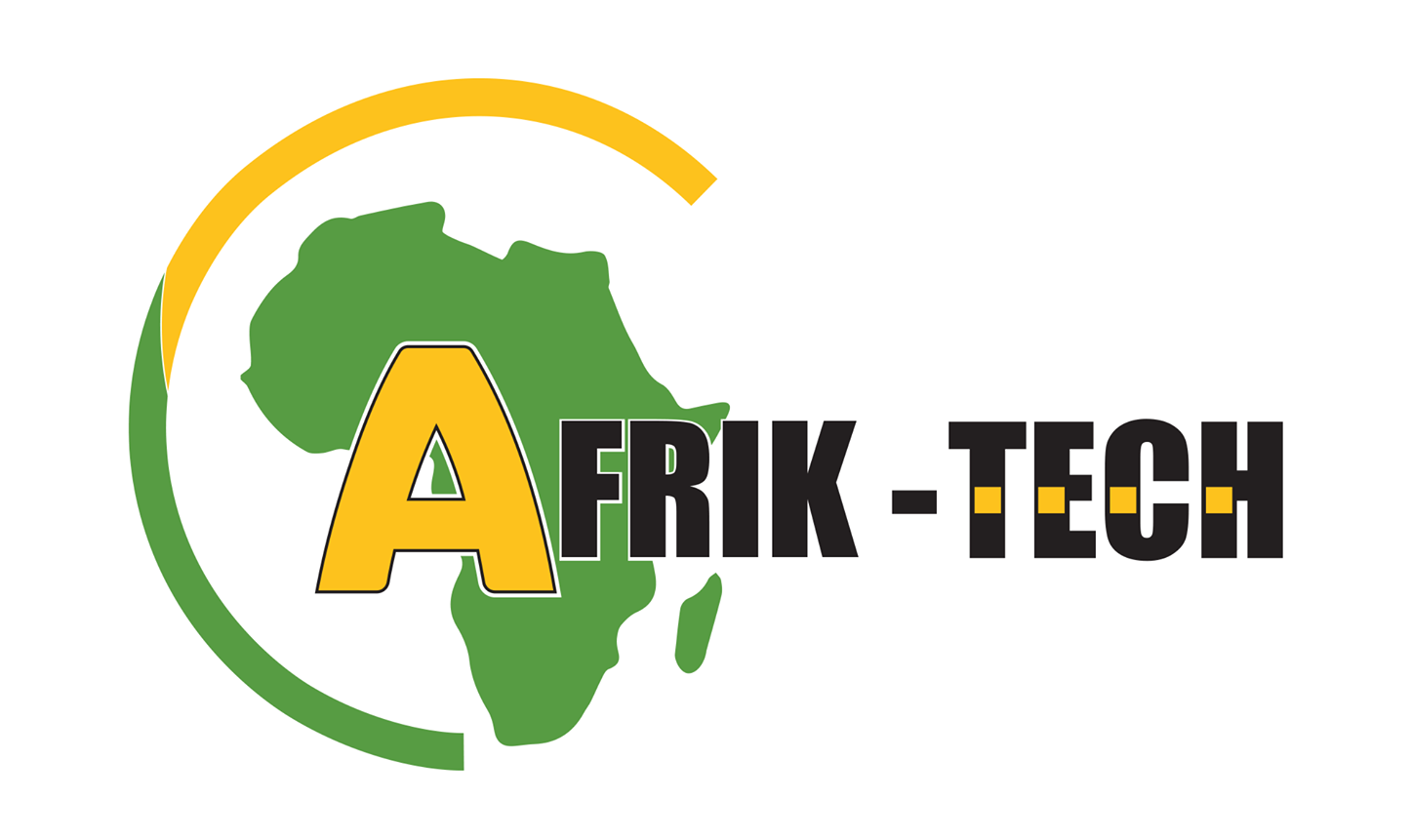 A platform that allows you to quickly find a technician for your work. It puts at your disposal technicians super pro in their work and satisfaction is always at the rendezvous.

Company that offers the possibility to many merchants to quickly manage their stock of goods wherever they are. And to manage their accounting as easily. It's really great the tools made available to merchants
Keeping your feet on the ground no matter what you face is also important. To have faith in what we do and especially with the awareness that a supreme being is above us must be our daily attitude. The Verbum Dei Missionary Family is the one that offers an ideal framework for self-discovery and self-acceptance with the Word as its foundation, listened to, meditated on and assimilated. Putting your life in front of the Word of God and having an ear that listens is what it helps to do.
Getting into dropshipping?
Start dropshipping now and earn money by training, it's possible. Let us guide you through this process.